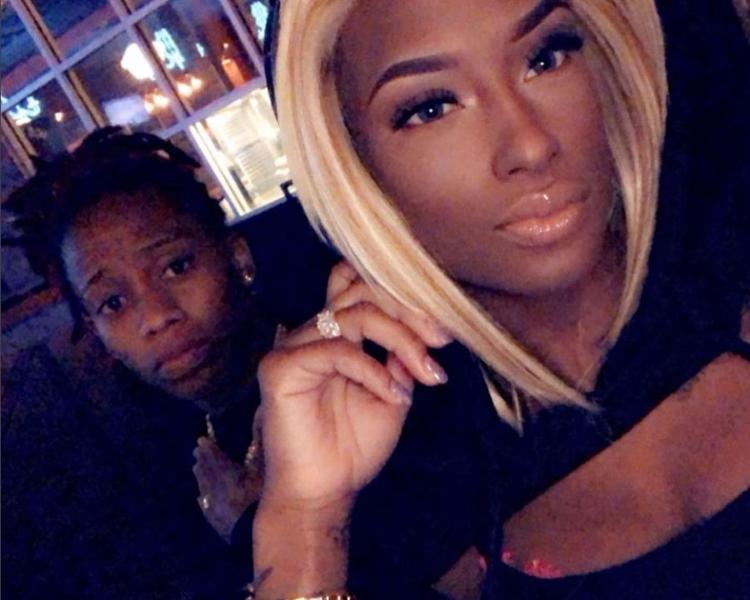 THIS is a year of celebration for sporting hero Michelle-Lee Ahye, who got married to her partner Chelsea Renee in the United States.
In April, Ahye brought glory to Trinidad and Tobago as she won the first gold medal for T&T at the 2018 Commonwealth Games in the women's 100-metre final in Gold Coast, Australia.
Following that victory, Ahye's personal life was placed in the spotlight after the Trinidad Guardian displayed photos from Ahye's private social media accounts with Ahye and a female friend, with the sprinter claiming there was a smear campaign against her.
Ahye's only response to that was a tweet which stated: "Do something good for the country...and they still find a way to be negative...smh Trinidadians".
"SMH" is an abbreviation used in social media and mobile chat to mean "shaking my head".
Wedding photos of Ahye and her wife Chelsea circulated on social media yesterday, with Chelsea posting on her Instagram that she said "I do".
There was an overwhelming outpouring of love and support for the newly-married couple, with best wishes for everlasting and happy love being extended.
Ahye is gearing up to compete this weekend in the Adidas Boost Boston Games. She is scheduled to return to Trinidad to officially launch a scholarship initiative to assist young people in sport.